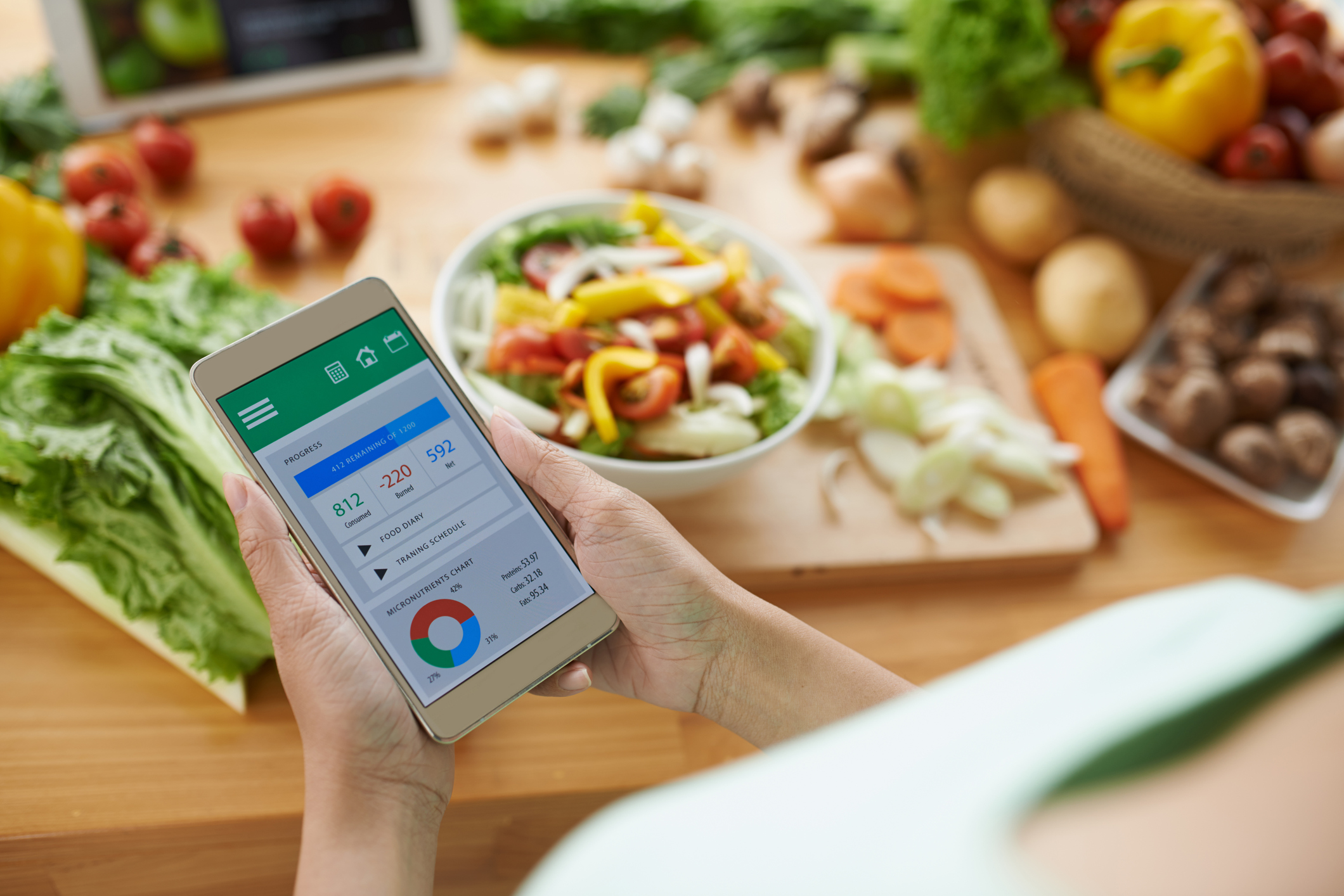 I'm here to share with you my two favorite fitness apps to help you with your strength training, cardio, circuits and nutrition. Since we always have our phones with us, it's a great way to keep track of our fitness journeys and help us achieve our goals each step of the way!
Here we go, my top two fitness apps:
Fitlist
This is my favorite app when it comes to logging my workout routines at the gym. Fitlist can be used to track any type of exercise you want. From weightlifting and strength training to cardio, circuits and more! You can create a workout by choosing from the 1000 different exercises it has listed and if it's not listed, you can simply add it yourself! It's really easy and simple to use which is why I love it so much. You can save workouts and use them for future workouts too!
MyFitnessPal
MyFitnessApp is one of my best friends. It's a free app which allows you to track what you eat every day. Since I am a big believer of Flexible Dieting, this is my go-to app to keep me in line with reaching my macros every day. It's very user friendly and you can search for any possible food you can think of, even if you are dining at a restaurant, chances are you'll find it in MyFitnessPal! Even if you don't count macros, it's still a fantastic app to help you become more aware of your eating habits and since it syncs up to a lot of fitness apps, it can also show you just how much exercise it takes to burn off the food you eat. My one suggestion when it comes to using this app is, do not listen to the set calories it gives you based on the goals you input into the app. Most likely, it is telling you to eat WAY less than you really should be. If you need help figuring out how much you should be eating, find a coach who can help you or feel free to contact me via my "contact page" and I'll be happy to assist you!